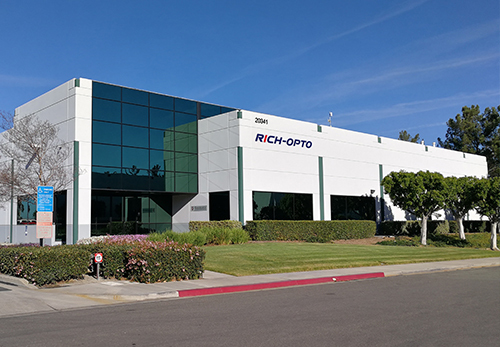 Rich-Opto is located in Irvine City, a Technological Coast Center known as the Second Silicon Valley in the southern California of U.S.A. As one of the most advanced SLA laser 3D printer supplier all over the world, it has established R&D center in the U.S.A. The Sino-USA team has extensive experience in electronics, optical technology, material engineering, software and fine mechanics. Rich-Opto has obtained 15 Sino-USA patents, and multiple intellectual property certifications.
At the same time, Rich-Opto has established the world most professional SLA laser 3D printer production base. Relying on ISO9001 Quality Management System, it aims to manufacture the world most advanced 3D printers with high speed, high precision and high performance, so as to meet the application demand of industrial design, jewelry industry, dentistry, culture and education and many other industries.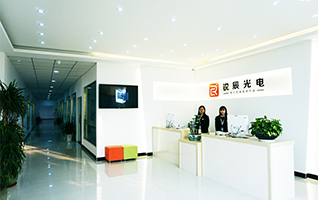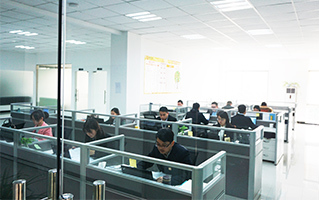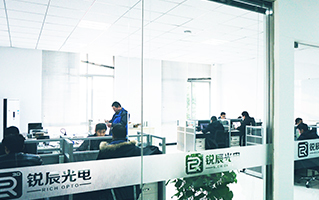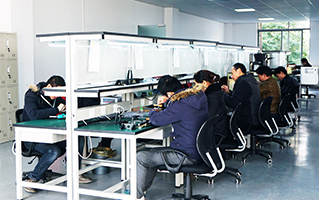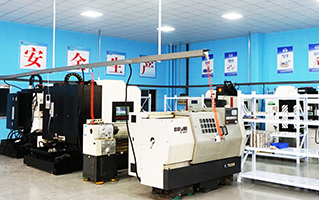 Dream of cohesion team, the team cast a dream
At the same time, Rich-Opto has expanded our strategic cooperation with an international Fortune 500 DSM to develop a series of UV resins for different 3D printing applications. True to its motto of "Ultimate refinement and devotion to excellence", Rich-Opto provides high precision, high speed and high stability SLA 3D printing solutions for various industries. Rich-Opto SLA 3D Printers are widely used in industrial design, jewelry manufacturing, dentistry, arts & culture ,research & education, and many other industries. Rich-Opto has exported its products to more than 30 countries and areas (including the USA, EU, Japan, South Korea, and Taiwan) and enjoys a strong reputation among customers all over the world.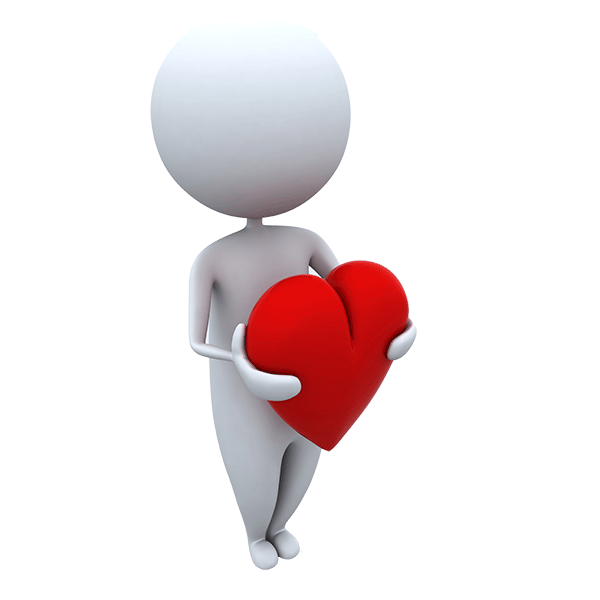 Strengthen industrial system, optimize product portfolio, perfect management system, advance marketing concept


corporate aim High quality high technologh, high credibility


Always insist to provide customer the best cost performance products and service, become the most influential company in global SLA 3D printing industry.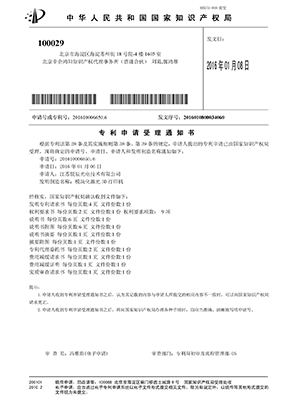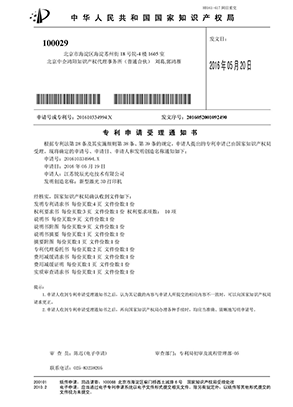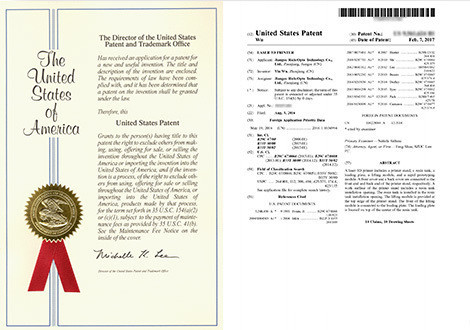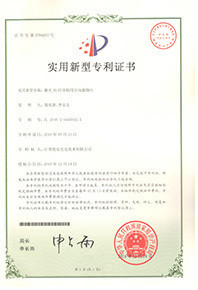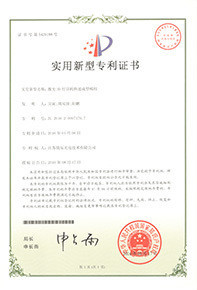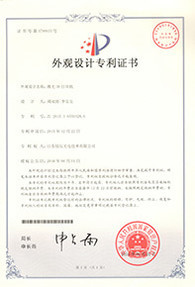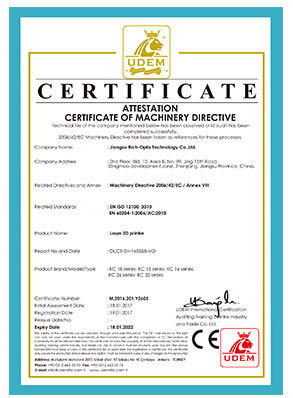 Trademark Registration Certificate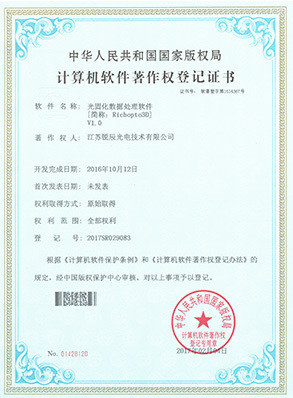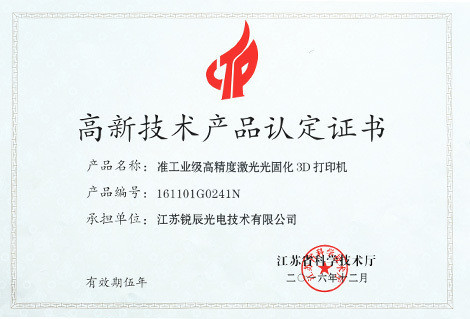 High Tech Product Identification Enterprises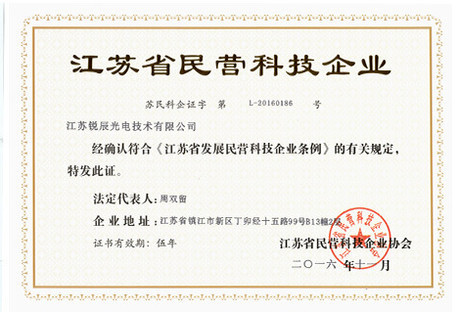 Jiangsu Private Science and Technology